TrendMark
Remodeling Blog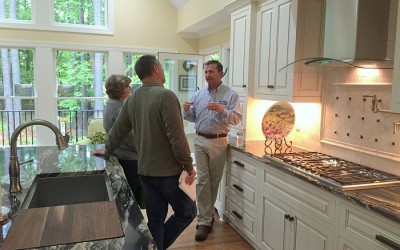 Now that you have decided to renovate your home, hiring a professional contractor is the next order of business. After all, it takes a skilled professional — someone who not only understands your...
read more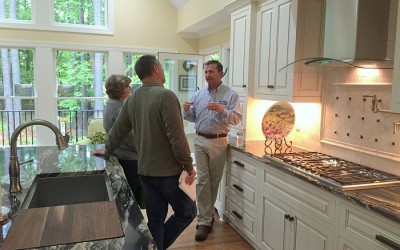 We had a wonderful time at the 2015 Remodelers Home Tour at our featured home in Cary, North Carolina on April 25th to April 26th, 2015!  It was a great time of meeting homeowners who were looking...
read more
Wallace Baker, Owner, Award-Winning Trendmark, Inc. offers 5 Tips for the best bathroom lighting. Trendmark, Inc continues to excel in award-winning kitchen, bathroom, home and outside renovations in Raleigh, Cary, Chapel Hill, Durham and Apex North Carolina.
read more
Kitchen Backsplash.  One important decision to consider when remodeling your kitchen is the backplash.  There are many quality backsplash options available for homeowners.  This can make a big...
read more
Featured Remodeling Projects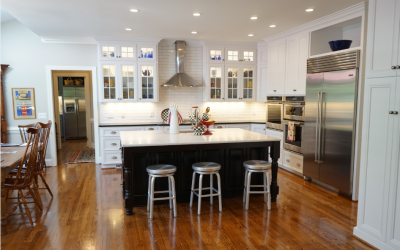 Making the decision to invest in a kitchen remodel doesn't come easy. However, as the modern kitchen in today's homes has transformed into much more than a place to cook, more and more people are making the wise investment and are so thankful that they did.
read more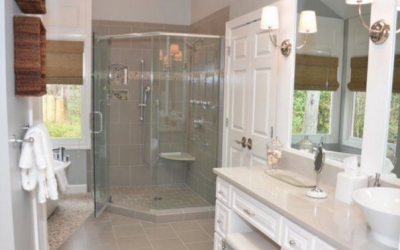 Whether it is a gorgeous master bathroom, a well thought out guest bath, a fun and friendly children's bath, or a nicely appointed powder room, bathroom remodels have gone from a luxury to a necessity.
read more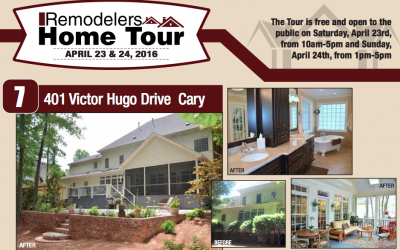 Looking for some great remodeling ideas and the best in remodeling? Join us April 23rd & 24th for the Remodelers Home Tour sponsored by the Remodelers Council of the Home Builders Association to...
read more
News, Awards & Recognition
No Results Found
The page you requested could not be found. Try refining your search, or use the navigation above to locate the post.