Whether it is a gorgeous master bathroom, a well thought out guest bath, a fun and friendly children's bath, or a nicely appointed powder room, bathroom remodels have gone from a luxury to a necessity.
Once the decision is made to take on the project, there is plenty to consider. It shouldn't be burdensome though, but rather an eagerly anticipated venture, where all wrongs can be righted, creating the perfect space for the whole family to enjoy.
Modern Luxury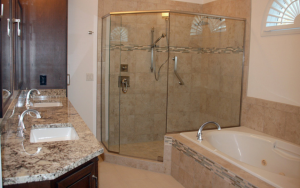 There is nothing better than to come home from a long day and let your cares fall away in your own private spa area. From the newest appliances, to bathroom tile, to the perfect lighting, and other high-end finishes, you can make your bathroom more attractive, while improving functionality, providing a sense of being pampered without leaving the comfort of your own home. Regardless of your budget, there are ways to transform any space into a safe haven, one you will be looking forward to returning to time and time again.
Increase the Value of Your Home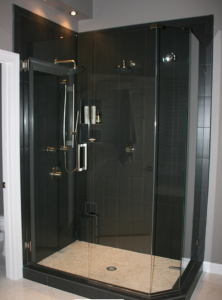 One of the very first places in a home that becomes outdated and could show signs of wear and tear is the bathroom. For that reason, many people decide that a bathroom remodel is the way to go.
With new appliances, modern tile and other fixtures, the investment pays immediate dividends. Should the time come to sell, the value of your home increases, as potential buyers love updated and modern bathrooms and appreciate the extra details when shopping for a new home.
More Space
Finding more storage space is always a concern no matter what room of the house you are working with. That certainly includes the bathroom, where usable space is at a premium. A remodel can be the answer to all your problems.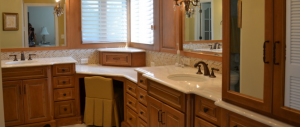 Working with modern solutions to the space crisis, like shelving, cabinets or storage racks can open up smaller spaces and make them fell bigger and much more functional.
Energy Efficient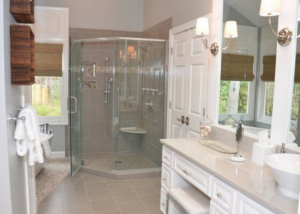 Energy efficiency is all the rage these days and a bathroom complete with energy efficient appliances can be felt in the wallet from the start. Conservation measures through a remodel could include limiting water usage and electrical output as well thanks to state of the art fixtures and finishes designed specifically to improve efficiency.
How About You?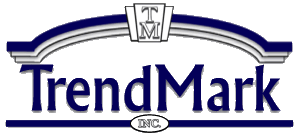 Have you considered a bathroom remodel for your home? What options are you considering? If you are considering any bathroom renovations or other house remodel, be sure to contact Wallace Baker here for an initial consultation to see how he can help. There are options for customized remodels to fit every situation.