TrendMark on HGTV's "Bang for your Buck"!
TrendMark's
Video Library
A look inside TrendMark's design-building process.
https://youtu.be/xQKHFPiiueQ TrendMark successfully implemented all of the necessary improvements to create the perfect combination of a beautiful home perfect for entertaining. The homeowners will...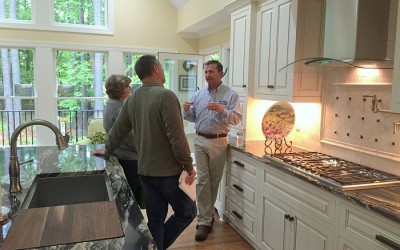 We had a wonderful time at the 2015 Remodelers Home Tour at our featured home in Cary, North Carolina on April 25th to April 26th, 2015!  It was a great time of meeting homeowners who were looking...
Check out this episode of HGTV's Bang For Your Buck, which features a recent TrendMark kitchen remodeling project for Cammy and Fito Agraz (the first kitchen featured)!
Featured Remodeling Projects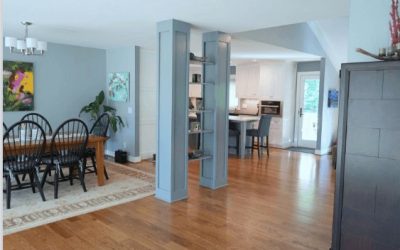 If you are like most homeowners, you have several different projects you want to eventually do in your home. Usually, there is a list of what you want to be done in what order. Why not get them all done at once with a whole house renovation?
read more