TrendMark on HGTV's "Bang for your Buck"!
TrendMark's
Video Library
A look inside TrendMark's design-building process.
No Results Found
The page you requested could not be found. Try refining your search, or use the navigation above to locate the post.
Featured Remodeling Projects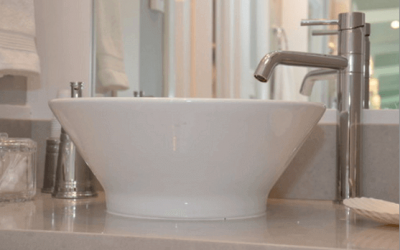 One of the rooms that we spend a lot of time in, but don't think much about, is the bathroom. How would your day be different if you started out in a spacious, smart, relaxing bathroom that reflected your personal style as opposed to the small, outdated bathroom with insufficient storage, that you have now?
read more