For more than 20 years, Award-Winning TrendMark, Inc. has specialized in providing customers in the Raleigh, NC metro area with the highest quality residential remodeling and custom home building. From single room renovations to building the house of your dreams from the ground up, we're the award-winning contractors of choice for those who want the best, regardless of budget size.
Special Event: 2019 Remodelers Home Tour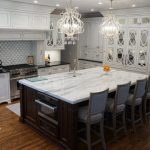 Join us for the 2019 Remodelers Home Tour for a first had look at one of our recently remodeled homes in Cary, NC. The event will be Saturday, April 27th from 10am-5pm and Sunday, April 28th for 1-5pm.
STAR Awards – Excellence in Home Remodeling
Trendmark Inc. is proud to be the recipient of eight STAR Awards for our recent home remodels:
Best Attic

Best Basement

Best Bathroom

Best Exterior Facelift

Best Kitchen

Best Room Renovation

Best Screened Porch

Best Sunroom
See Before and After photos of this year's award-winning projects here: STAR Awards
Our Portfolio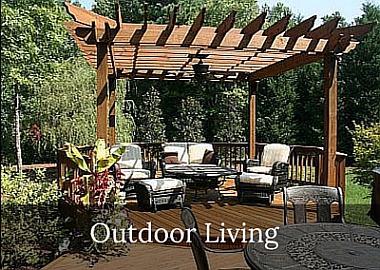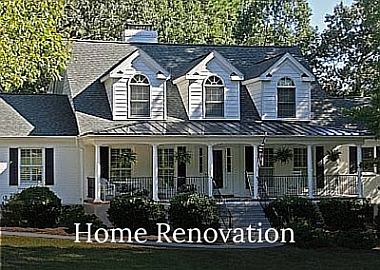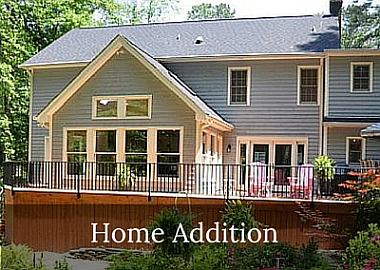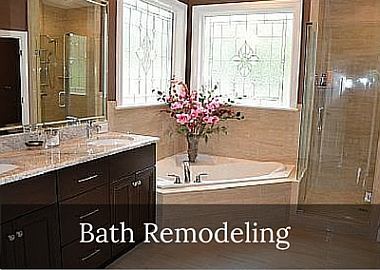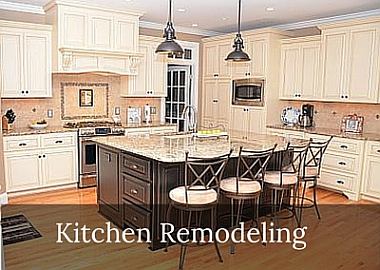 "We love our Kitchen remodel!"
These words are what motivates TrendMark, Inc. to deliver quality award-winning kitchen, bathroom and home remodels to satisfied homeowners in the Cary, Raleigh, Chapel Hill and Durham areas of North Carolina.
Call us today at 919.868.4545
See What Our Satisfied Clients are Saying
We selected TrendMark based on the quality of work seen at a remodeling open house and were very pleased with our final remodeling efforts. High quality workmanship and very friendly and professional staff/workers. ~ Homeowner
TrendMark is by far the best contractor we have ever had. Professional, reliable and quality workmanship through and through from their office to the field. Very detail oriented and out to please. We are completely satisfied with their work and would use them again for another project. ~ Homeowner