TrendMark Inc.
Project Portfolios
Home Construction and Remodeling Portfolios of design-build projects in Raleigh, NC and the surrounding areas.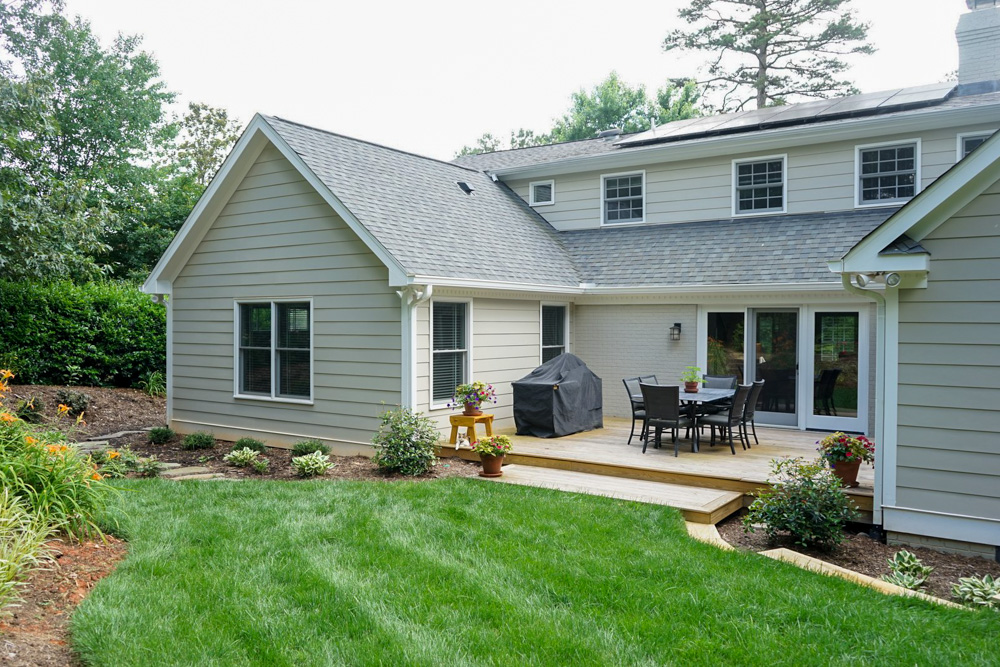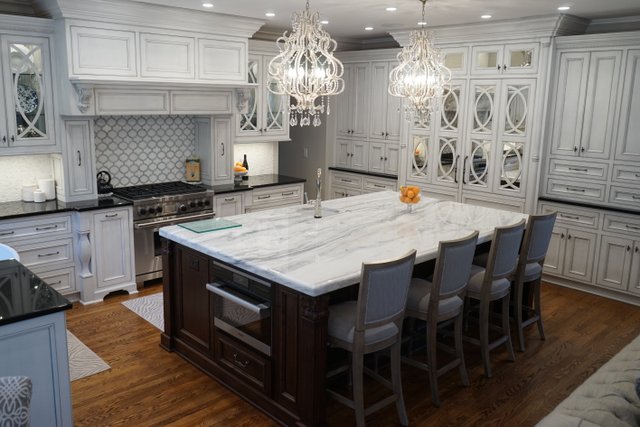 "TrendMark is by far the best contractor we have ever had. Professional, reliable and quality workmanship through and through from their office to the field. Very detail oriented and out to please. We are completely satisfied with their work and would use them again for another project." ~ Homeowner
Contact Us Today

Contact us today to get started on your next home improvement project.