When you are searching for a new home, you know when you have found it. The moment you walk through the front door, there's just something about the comfort of the layout, the appeal of the architecture, the inviting ambience of the house that, together, beckon to you, welcoming you home. Once you are comfortably ensconced and well acquainted with the surroundings, the thought of moving is not merely remote; it's inconceivable. Yet, over time, you begin to realize that a bit of tweaking here and a little updating there could make your home even better, transforming it from great to perfect all over again. That's when remodeling enters the picture.
The ideal way to create a new home while retaining all the charm that initially drew you to yours, home remodeling enables you to design the home of your dreams. The best part is that it doesn't always require major renovation to bring about a major upgrade. A few simple changes can not only give you the home you desire but provide you an excellent return on your investment (ROI) as well. The trick is in knowing which renovations return the best ROI.
1. Bathrooms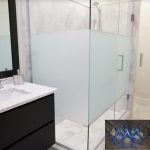 One of the two rooms most often remodeled is the bathroom. Providing luxurious comfort along with visual appeal, simple changes such as new shower tiles and floor tiles, natural stone counters and frameless glass shower stalls are among the transformative upgrades. Once renovated, a bathroom typically brings a ROI of 53.9 percent nationally.
2. Kitchens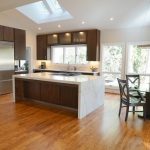 The other room frequently remodeled, the kitchen is the gathering place for family and friends. As such, it's the heart of the home and deserves upgrades that retain its warm and welcoming atmosphere while modernizing its conveniences. From semi-custom cabinets with designated places for kitchen items to task lighting that illuminates prep areas, among other major kitchen improvements, changes that renovate a kitchen often have a national ROI of 65.3 percent.
3. Home Additions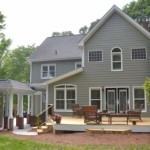 Family rooms, wooden decks, master suites, two-story additions — home additions provide the most coveted aspect of a remodel: extra space. Often selected for their ability to create space for specific activities, additions take virtually any form you can imagine and provide an average ROI, nationally, of 69.3, 71.5, 64.8 and 71.1 percent for each of the aforementioned additions, respectively.
4. Door Replacements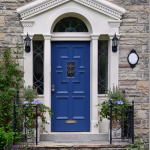 Curb appeal sets the tone before guests even enter your home. While fresh paint makes a significant difference in your home's appearance, replacing your entry door or garage doors can transform a nice house into a knockout. That new entry door, designed in steel, has a national ROI of 90.7 percent while garage doors generally offer a ROI of 76.9 percent. Either way, the result is striking both in looks and your return on investment.
While your personal comfort coupled with your vision for your home are always paramount in any home remodeling project, knowing which renovation will return the best ROI also can help you make a decision that will benefit you if you ever decide to sell your home. In the meantime, savor the enticing results of your remodeling project.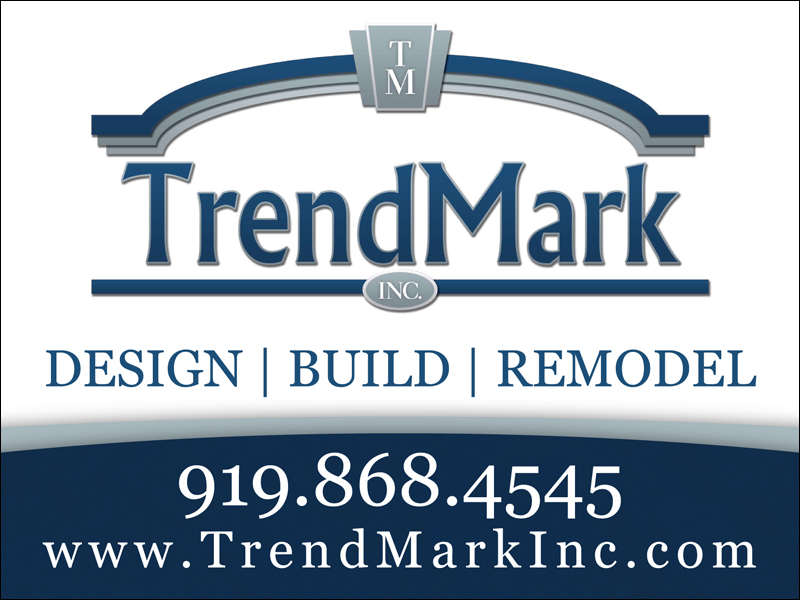 Always here to assist you with your design and renovating needs, TrendMark offers the epitome of professional expertise and customer service. For those homeowners in the Raleigh, Cary, Apex, Durham, Chapel Hill area, Trendmark is the company of choice for a whole house renovation or that special room remodel. We look forward to meeting you and creating a plan you love for your home.