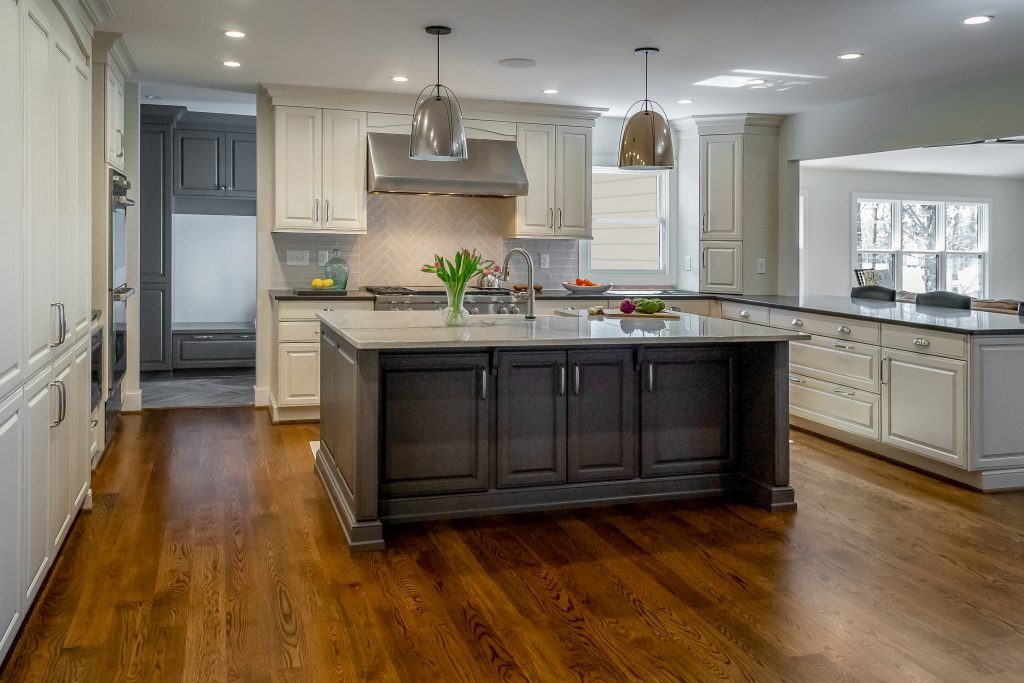 TrendMark, Inc is the Premier Source for Remodeling and Design Services
Current studies indicate that more and more people are opting to stay in their existing homes and make desired improvements rather than "trade up" to larger homes—and larger mortgages. At TrendMark, we've always thought this was a smart move, as utilizing home addition design and construction services can not only improve your home's livability, but can also offer a solid return on investment if you do decide to sell in the future.
For more than 20 years, we've offered our customers a true "one call does it all" home contractor experience, with services that include:
See what those who demand the best already know: TrendMark, Inc. is the home contractor of choice for homeowners in Raleigh, Cary, Apex, North Raleigh, Durham, Chapel Hill, North Carolina.
Contact us online or call us at (919) 868-4545 to set up an appointment today!