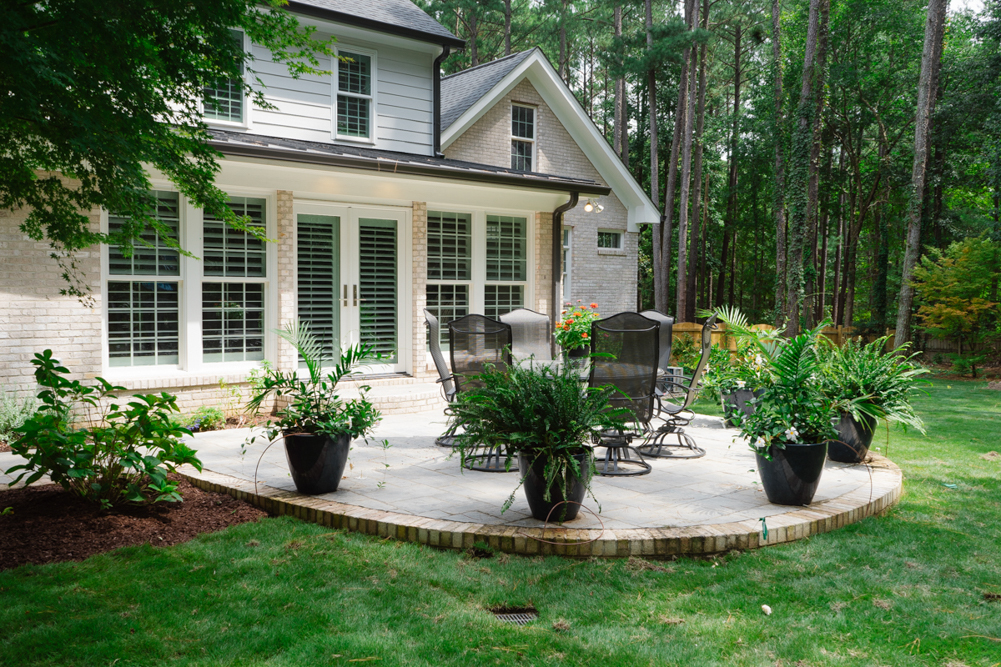 Home Addition Contractor
Our Home and Room Addition, Design and Construction Services Add Space and Value.
For many people, a home addition is the best answer to the question, "How can we remodel our home to add additional space and value?" Whether it's adding square footage by finishing off a basement or attic space, adding additional rooms or a second story to your home, or re-purposing a garage, TrendMark, Inc. has seen and built it all.
Effective Planning = Great Living
From design to finished construction, we do it all! Our exclusive Design/Build program combines the design, permit, and construction processes to streamline the remodel timeline and decrease your "hassle" factor by tenfold (minimum).
We will first meet with you to discuss your overall vision for your new home addition construction design before offering our own ideas and suggestions.
We take into consideration which design elements to carry over into the new home addition and which ones to change.
The design process is then streamlined to ensure that the old and new blend seamlessly into one another and the space is as aesthetically pleasing as it is functional. Once completed, your new home addition will look and feel as if it's always been part of the family!
Ready to add more space to your home? Give TrendMark Inc. a call and get started today!
Call TrendMark Home Addition Contractor at (919) 868-4545 to set up an appointment!