TrendMark
Remodeling Blog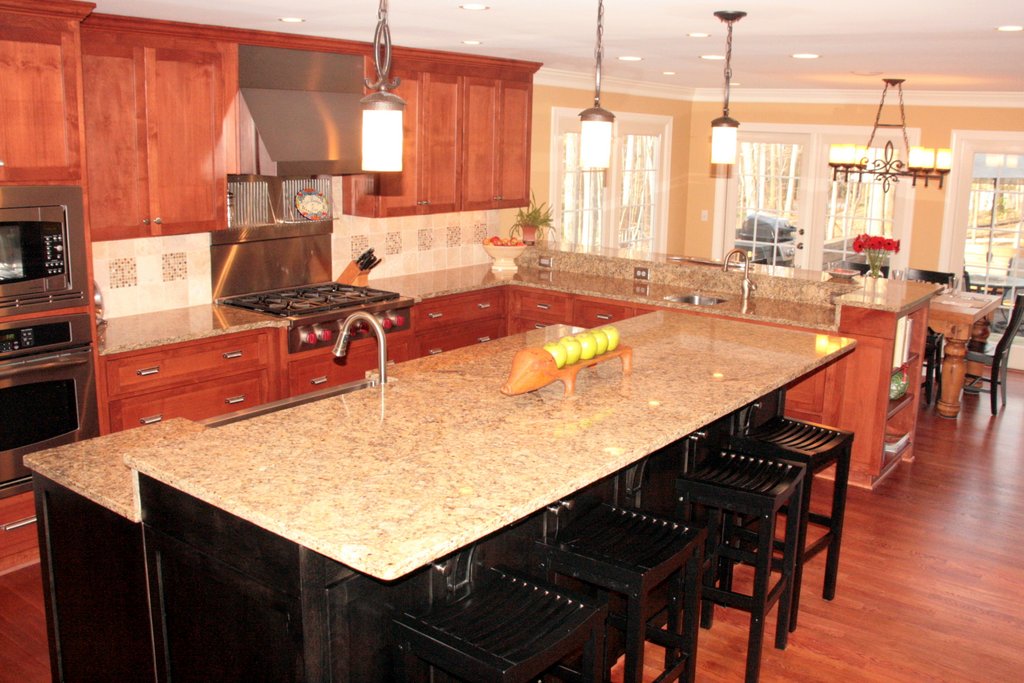 Whether you decide to undertake an entire home remodeling or simply a kitchen remodel, countertops become integral to your overall design.
read more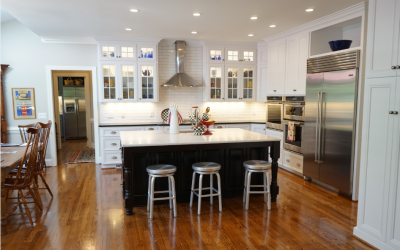 Making the decision to invest in a kitchen remodel doesn't come easy. However, as the modern kitchen in today's homes has transformed into much more than a place to cook, more and more people are making the wise investment and are so thankful that they did.
read more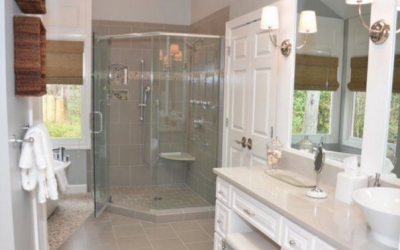 Whether it is a gorgeous master bathroom, a well thought out guest bath, a fun and friendly children's bath, or a nicely appointed powder room, bathroom remodels have gone from a luxury to a necessity.
read more
Are you looking to add value to your home? One of the places where your attention should be focused is the kitchen. Kitchens sell homes, so improvements and upgrades made here will return great...
read more
Featured Remodeling Projects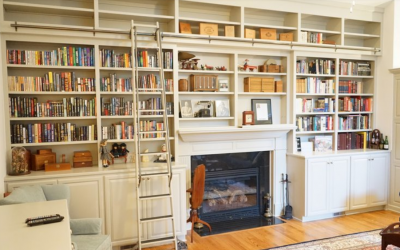 Cool weather is coming! The nights are crisp and cool and the leaves are changing color. It's soon time to unwind at night with a hot beverage steaming in your mug while you gaze into your fireplace and cuddle up in the fire's warm glow.
read more
Empty-Nesters: Just like they did when they were looking for their home, the couple began to dream again about what their house could look like for this stage of life. What hobbies and interests did they have? How could their home reflect who they were now? How could their home meet their needs and wants for how they wanted to spend their time?
read more
Homeowners usually have a long list of things they do not love about their current home. Many think about moving. But what if your current location is perfect for you? Then a Whole House Remodel can change your current home into your dream home without the hassles of moving.
read more
News, Awards & Recognition
Functional Elegance: [flickrslideshow acct_name="trendmarkinc" id="72157622967937212"]
read more
Showcasing Triangle Achievements in Remodeling - 2011 Gold STAR Award for Best Kitchen Just like in Jericho, the walls came tumbling down in this older home. Four rooms become one, providing a much...
read more
This is one of TrendMark's FIVE Gold STAR (Showcasing Triangle Achievements in Remodeling) Awards from the Home Builders Association's 19th Annual STAR Awards Gala at the Renaissance Raleigh Hotel....
read more