TrendMark
Remodeling Blog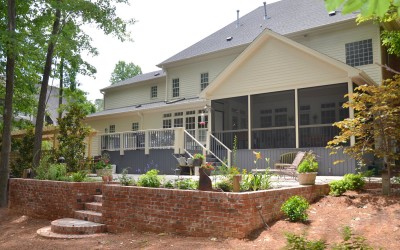 Warm temperatures and the reawakening of nature signal spring's arrival. With summer not far behind, these seasonal changes often spark a desire for a few home decor changes as well. After all,...
read more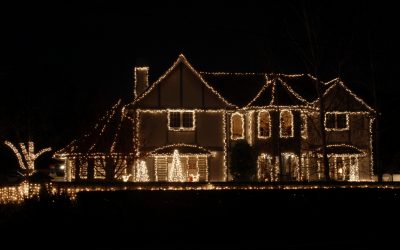 It's the sparkling lights, mesmerizing colors and even the tantalizing fragrances that add so much to the holiday atmosphere in a home. From wreaths and trees to mantels and dining tables,...
read more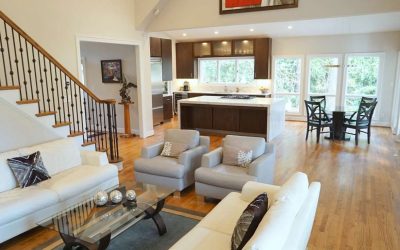 Are you bored with your home's layout? Now that you've lived in your home for years, do you realize how annoying the placement of your kitchen island is? Or did you buy your current home recently knowing that there were some major changes that you needed to make? Need some design inspiration?
read more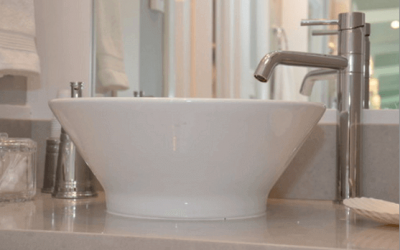 One of the rooms that we spend a lot of time in, but don't think much about, is the bathroom. How would your day be different if you started out in a spacious, smart, relaxing bathroom that reflected your personal style as opposed to the small, outdated bathroom with insufficient storage, that you have now?
read more
Featured Remodeling Projects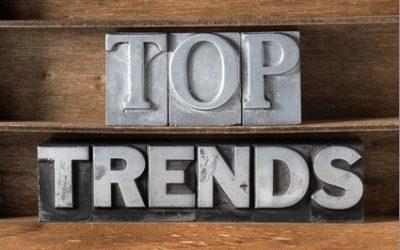 Need a change, but don't know exactly what you want? Sometimes it helps to take a look at top trends in home design to jump start ideas for your own house.
read more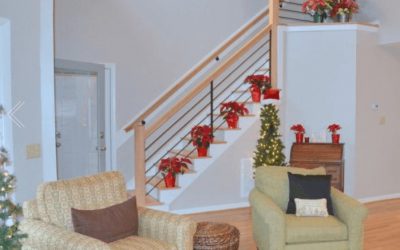 Now that the colder weather has hit and you are spending more time indoors, do you find yourself noticing more and more projects you would like done around the house?
read more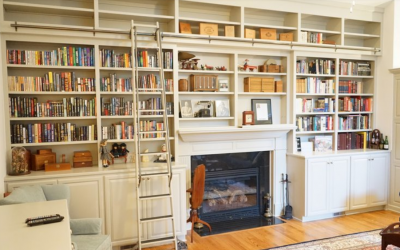 Cool weather is coming! The nights are crisp and cool and the leaves are changing color. It's soon time to unwind at night with a hot beverage steaming in your mug while you gaze into your fireplace and cuddle up in the fire's warm glow.
read more
News, Awards & Recognition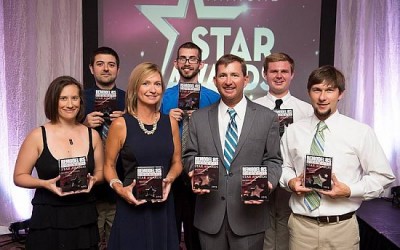 TrendMark Inc recipient of 2015 Awards in Home Remodeling  TrendMark was awarded eight STAR Awards at the Remodelers Council of the Home Builders Association of Raleigh-Wake County. On August 20,...
read more
STAR Award for Best Whole House Renovation 80's Style Makeover. After living in this 1980's home for over 10 years, the homeowners were ready to remodel and make thier home perfect for their...
read more
TrendMark Inc is the recipient of 5 2014 STAR Awards for excellence in home remodeling from Remodelers Council member of Home Builders Association. TrendMark has been providing award winning homes for 20+ years.
read more