Design. Build. Remodel.
New Home & Remodeling Contractor, Raleigh, NC
Contractor Services
For more than 25 years, TrendMark, Inc. has specialized in providing customers in the Raleigh, NC area with custom home building and high quality residential remodeling. From single room renovations to building the house of your dreams from the ground up, we're the award-winning contractors of choice for those who want the best, regardless of budget size.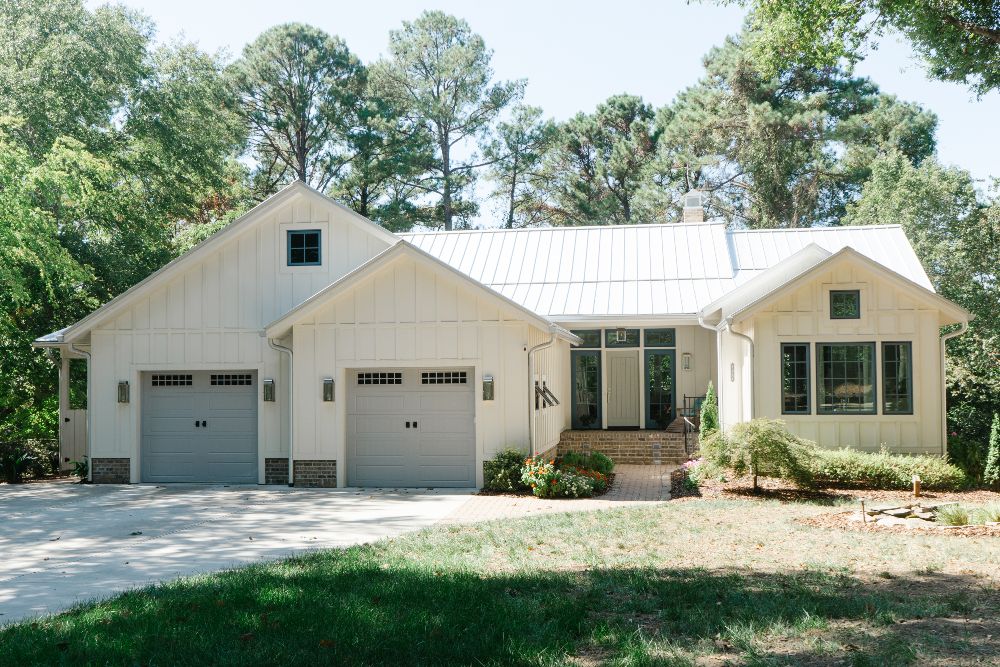 New Home Design Build
From design to finished construction, we do it all! Our exclusive Design/Build program combines the design, permit, and construction processes to streamline the new home construction timeline. We want to build you the custom home you've been dreaming of.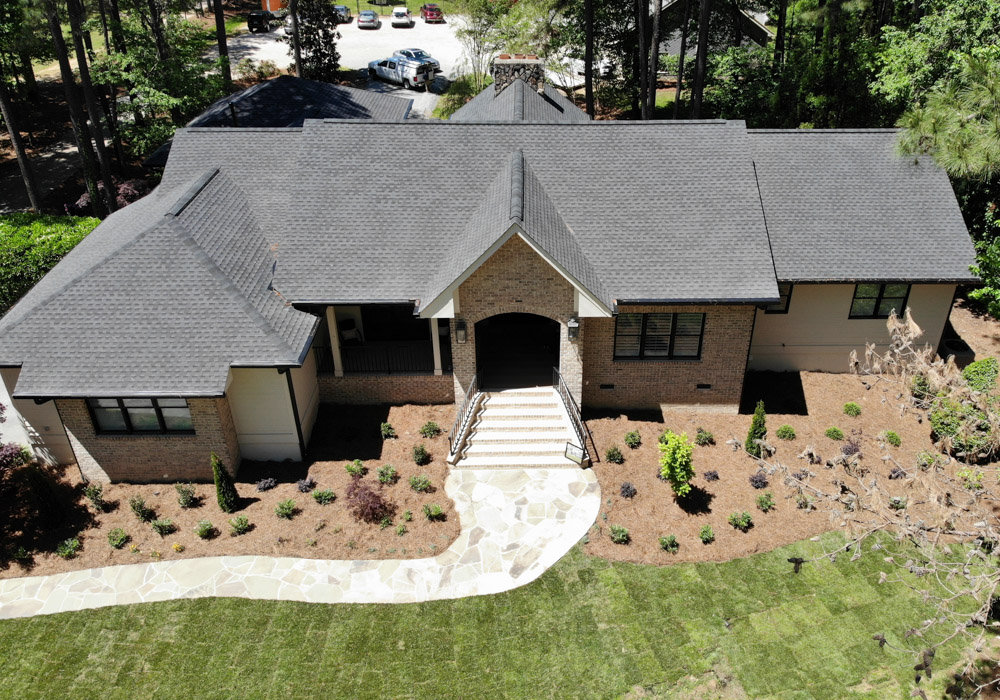 Home & Room Additions
If you want to add a room or expand your exisitng space, TrendMark can walk you through the process of desiging & building the perfect addition.   Whether it's expanding the kitchen, adding a new master suite, or raising the roof, TrendMark, Inc. has seen and built it all.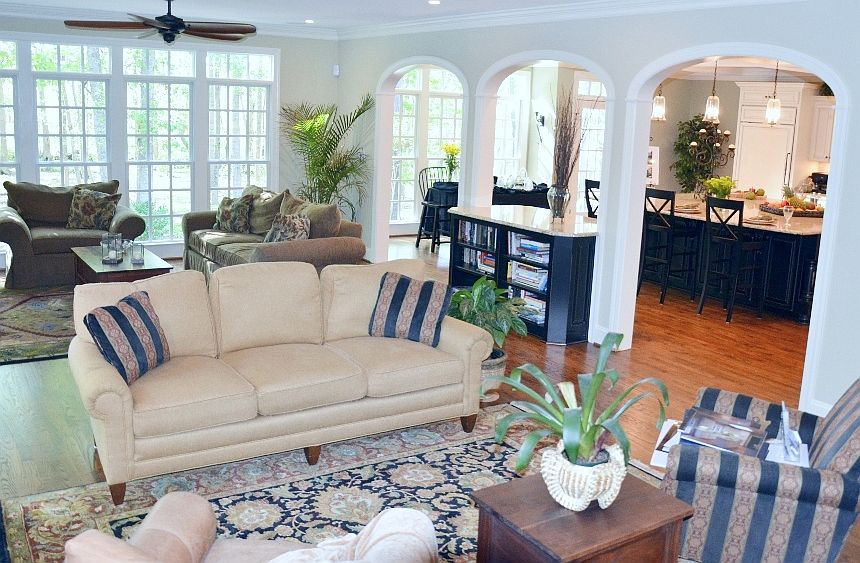 Whole House Remodel
Have a home that you love and functions for your lifestyle is our goal.  We can remodel your entire home from the ground up and turn it into the home of your dreams. You get to keep the neighborhood, the schools and the services you're familiar with while enjoying an entirely new living experience.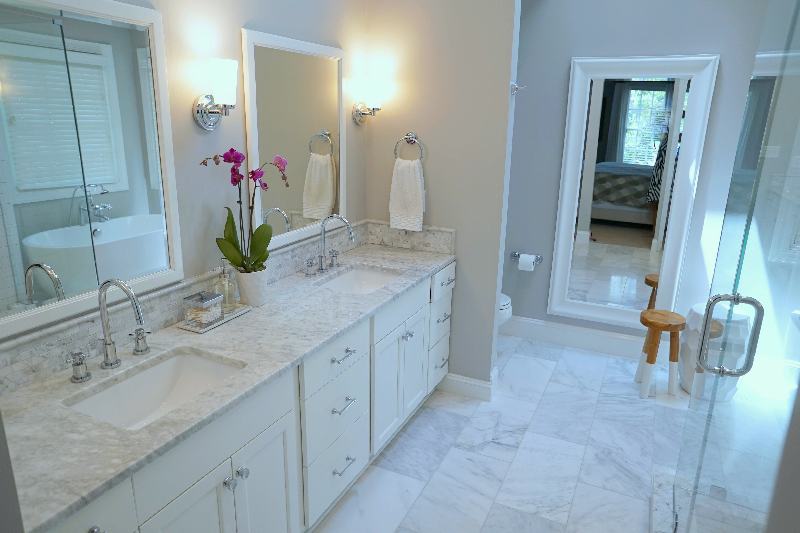 Kitchen/Bath Remodel
The kitchen and bathroom are important rooms in our homes.  From new cabinets, granite counter tops, and custom  tile work to complete layout and design plans, TrendMark, Inc. leads the Raleigh, NC market in custom kitchen and bath design and remodel services
About TrendMark, Inc.
Wallace Baker started TrendMark with one goal in mind: to provide the highest quality home remodeling and new home construction services to discerning customers in the Raleigh, Cary & Apex North Carolina metro area. Knowing that TrendMark is a NC General Contractor, NC Electrical Contractor, NC Plumbing Contractor, and a NC Licensed Home Inspector, you know the job will be done right.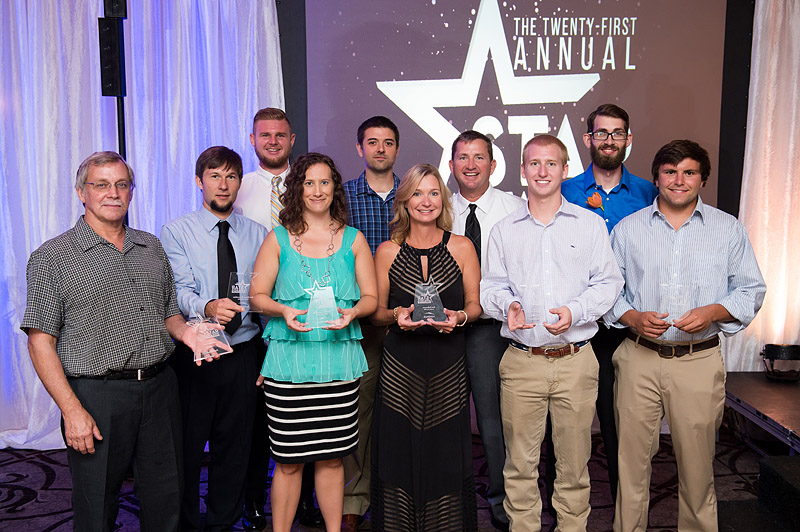 "We selected TrendMark based on the quality of work seen at a remodeling open house and were very pleased with our final remodeling efforts. High quality workmanship and very friendly and professional staff/workers. ~ Homeowner"
How We Work
TrendMark, Inc. has developed an exclusive process that makes any home remodeling or new home construction project an enjoyable experience or our clients all over North Carolina.
Phase 1:
Initial Consultation
Fill out our online form or call TrendMark to set up an appointment to meet with TrendMark to discuss your project details.  
Phase 2:
Design, Plan & Budget
We will create a design to meet your project goals and develop a project estimate.
Phase 3:
Build & Enjoy
Complete your new home build or remodel project. When finished, we'll do a complete walk-through to ensure everything meets your standards, and ours.  
Why Hire TrendMark
 As your general contractor, Wallace Baker will personally oversee all aspects of your project including the planning, designing, estimating, and implementing – all in a timely manner. The goal of each project is to achieve customer satisfaction during all phases of your commercial or home remodeling project. You can depend on Wallace's reputation as a trustworthy and conscientious professional throughout his many years of experience in the construction industry.
"TrendMark is by far the best contractor we have ever had. Professional, reliable and quality workmanship through and through from their office to the field. Very detail oriented and out to please. We are completely satisfied with their work and would use them again for another project."
TrendMark News
Get home design tips while you keep up with our recent projects.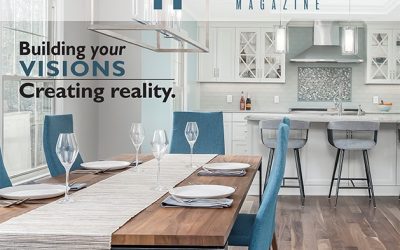 Looking for some great remodeling ideas and the best in remodeling? Join us for the kickoff of the 2020 Virtual Remodelers Home Tour on September 26th at 8am. We are excited to feature two of our...
read more