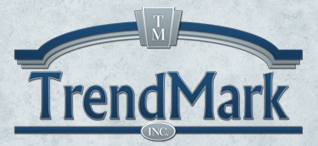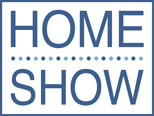 We are excited to announce two big events coming this way.  TrendMark Inc will be showcasing their skills. It's that time of the year again and with Spring on it's way here, TrendMark Inc. is ready when you are.
We want to meet you at this years Raleigh Spring Home Show, Come say hello February 14th-16th at the Raleigh Convention Center, Raleigh NC. Friday from 11am-9pm, Saturday from 10am-8pm and Sunday from 10am-6pm.  Admission is going to be $10, however, we have a limited number of tickets for special guests.  Please contact us here to request your ticket.


We are just as excited for this years Remodelers Council of the Home Builders Association of Raleigh-Wake County.  This year the 2014 Annual Remodelers Home Tour will take place on Saturday, April 26, from 10 a.m. – 5 p.m. and Sunday, April 27, from 1 -5 p.m. We hope to see you there so be sure to stop by. Come and see how we can help you learn all the benefits of remodeling, get your project started and help you succeed with your next dream design.
For homeowners who are considering future renovation projects and improvements, this tour offers a great opportunity to meet us and see what the current home trends are.
To see TrendMark's previous featured homes, click here.
Call us today at 919.868.4545 or contact us here to see how you can get your free access pass!